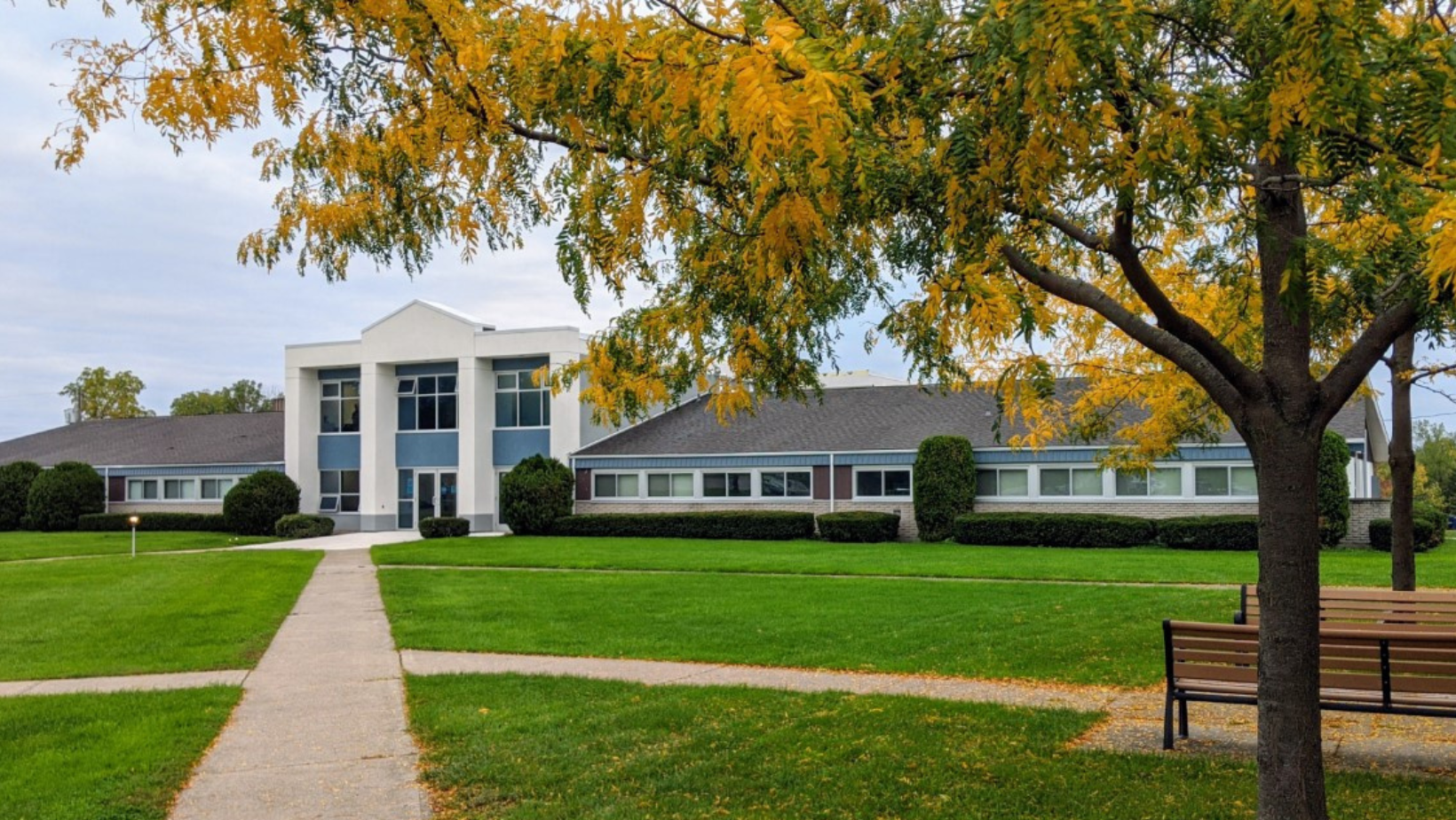 Interested in becoming a Laker? At Great Lakes we strive to provide a high quality Christian High School education. Through this application package there are multiple sections to complete. Follow this checklist as you begin your steps toward attending Great Lakes Christian High School. We look forward to receiving your application and learning more about you and your educational priorities. Let us know how we can help you. Be sure to send all requirements including the application fee of $100CAD. The sooner you apply, the sooner you can be accepted!
ALL OF THE FOLLOWING DOCUMENTS ARE REQUIRED UNLESS OTHERWISE SPECIFIED:
GLCHS Application Checklist – Download
GLCHS Application – Download
Copies of Report Cards for two previous years and I.E.P. if applicable
Statement of Community Expectations – Download
Student Technology Use Agreement – Download
Medical Form – Download
School Immunization Records
Permissions – Download
Letter of Consent to Transfer OSR – Download
Copy of Government Issued ID: Birth Certificate (submit a photo) or Passport
Custodian Information Required for International Students Only – Download
APPLICATION FEE of $100 (Canadian) – Payment can be paid by e-transfer to Lacey May (GLCHS Business Office) payments@glchs.ca. Lacey May can also be reached at 905-563-5374 ext.228 for a credit card payment.
We look forward to learning about your educational goals. Should you have any difficulty with our application process, please do not hesitate to contact either: