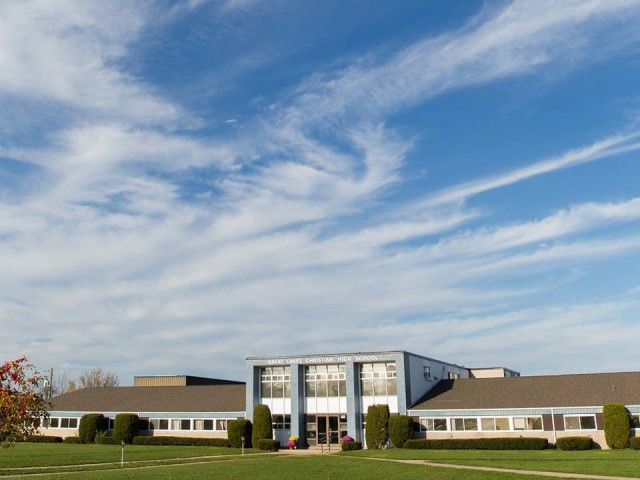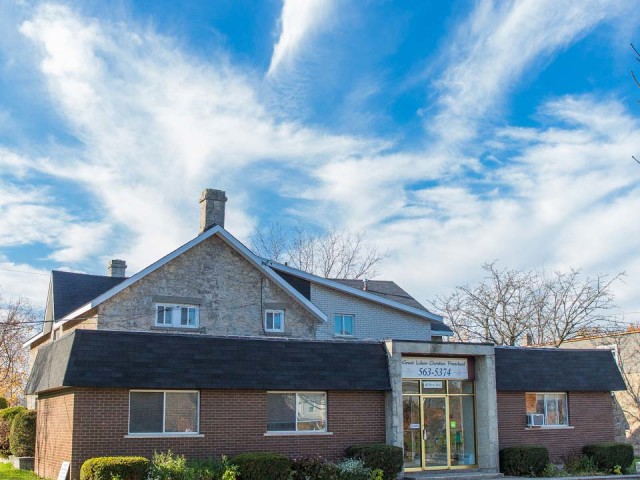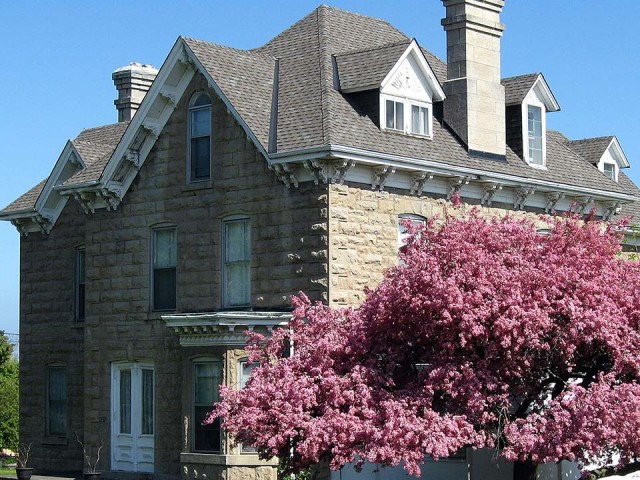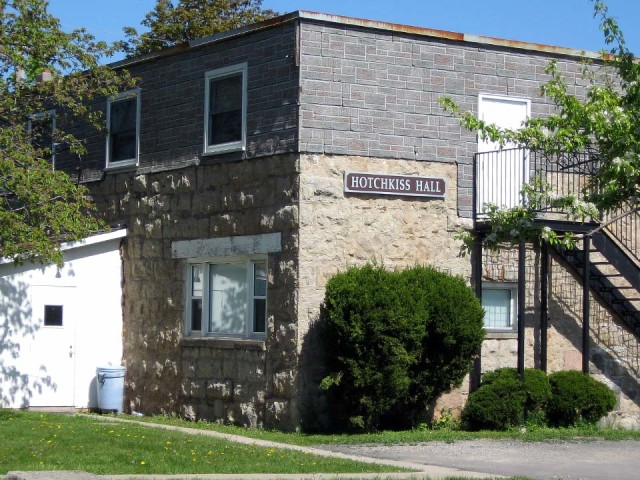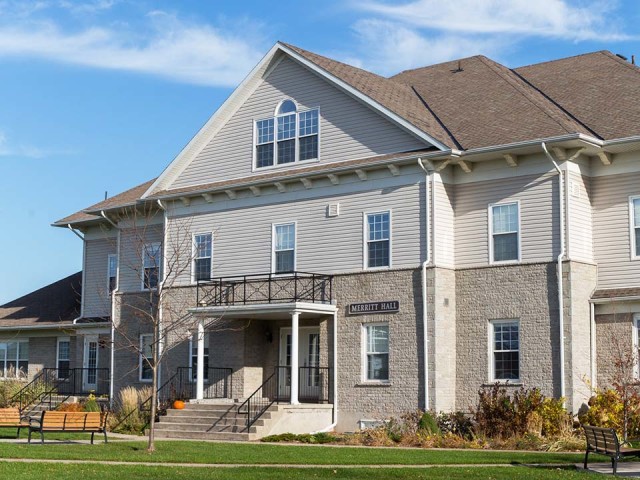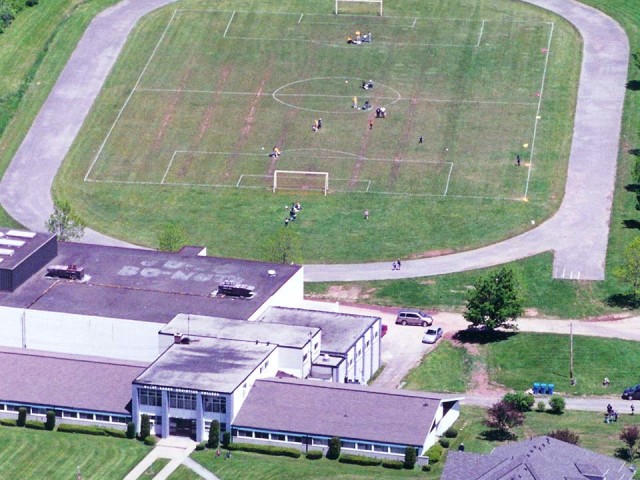 [wd_hustle id="3″ type="popup"]Book a tour with one of our staff[/wd_hustle]
Locating Great Lakes Christian High School
1 hour south of Toronto, 30 minutes west of Niagara Falls
Off of the Queen Elizabeth Way (QEW) Exit 64 Ontario Street (Beamsville)
Go south for 3 km until the end of Ontario Street
Turn left on King Street and go east for 1 km
Great Lakes Christian High School is on your left. Enter campus by Bailey Drive.
What is Beamsville like?
Beamsville is a small town found in the heart of the beautiful Niagara Region. It is a healthy, rural area full of fruit trees, green park land and vineyards. Beamsville has all that you need – grocery stores, library, pharmacy, restaurants, fast food – but if you want to go shopping or see a movie you have to travel about 20 minutes to Hamilton or St. Catharines. In Beamsville you feel safe and welcome. You will love the clean air, blue skies, large forests, and beach space on Lake Ontario.

"Over my four years here, of sitting in classes and chapel, laughing with friends, singing in the chorus, hanging up streamers for banquets, and so much more, I was able to grow and develop into the person I am today – a person who is prepared to take on the world head on."
Sam Devries